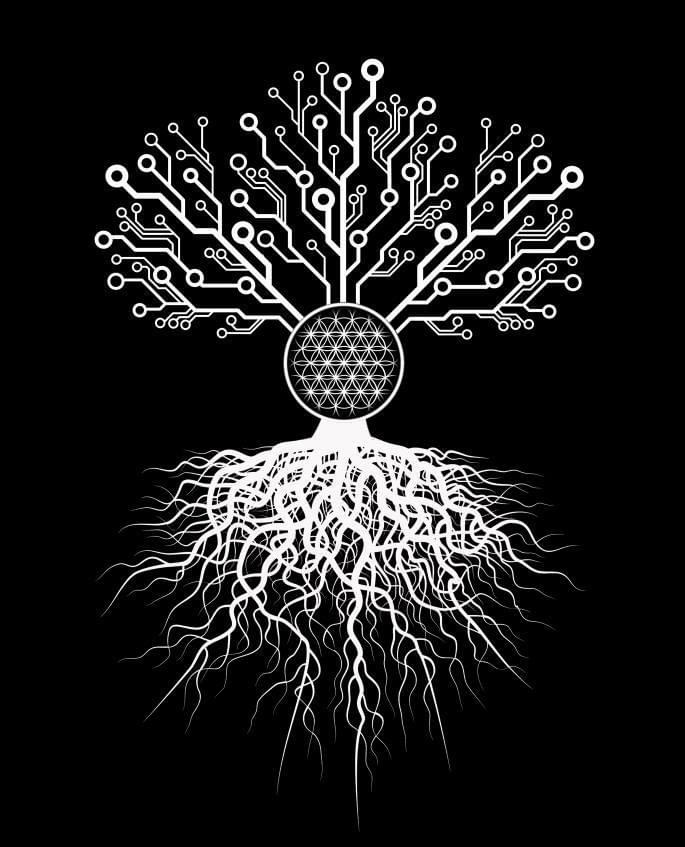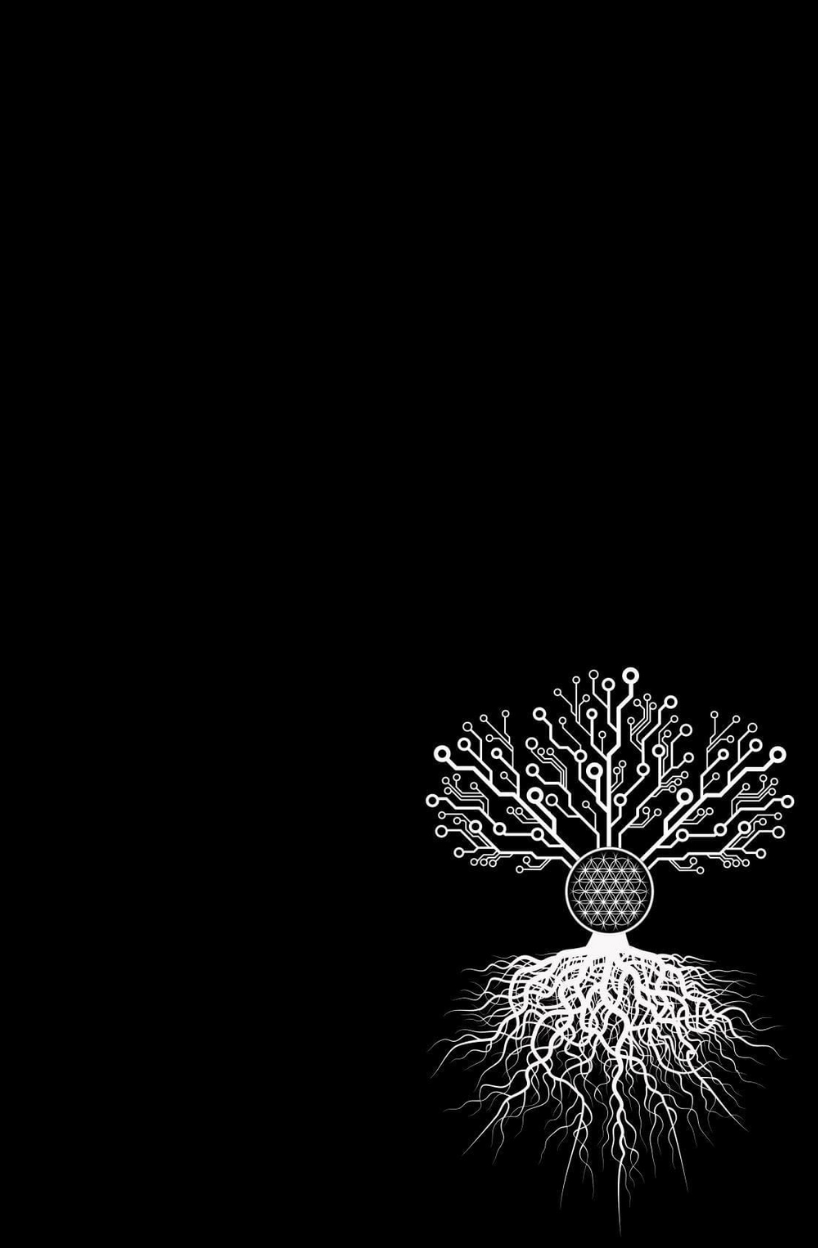 All jobs done with LOVE
FURTHER THAN THE MARKET
TOP QUALITY WORK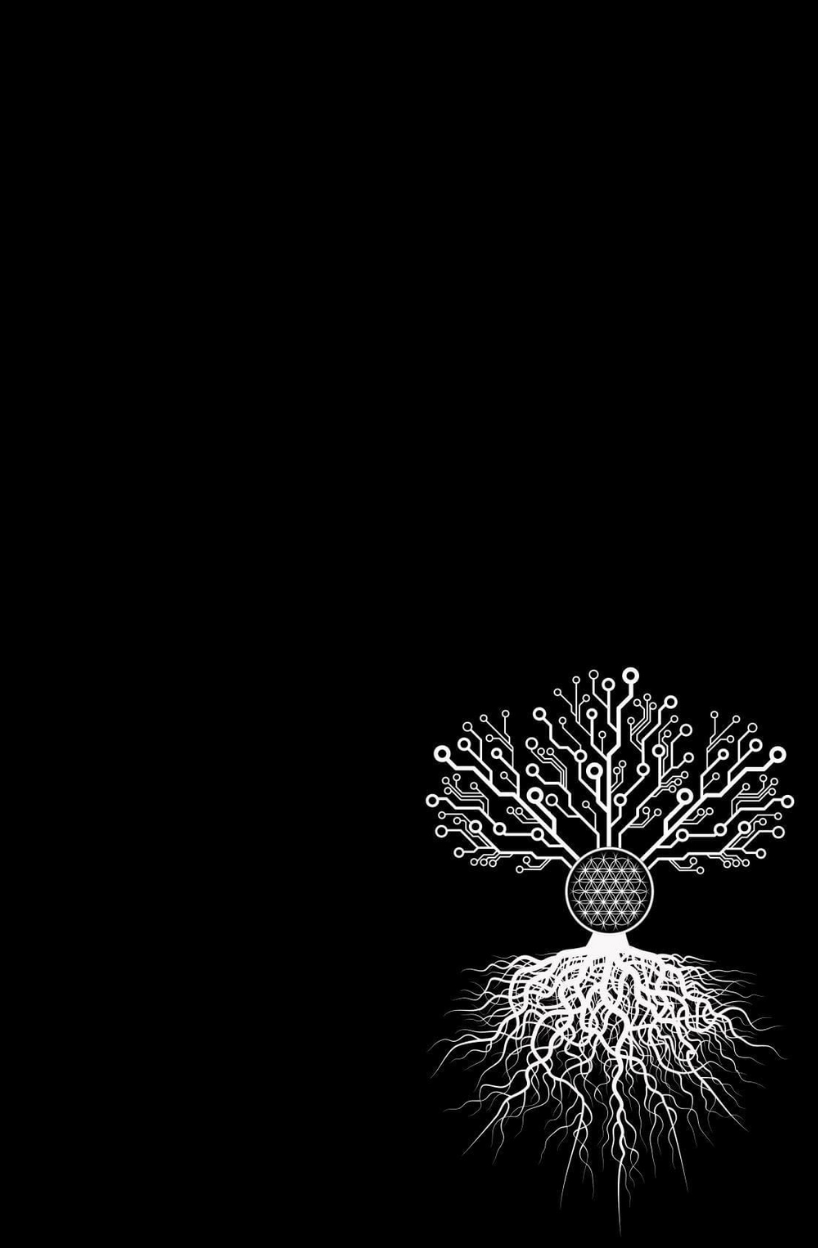 All jobs done with LOVE
Further than the market,
Future of industry.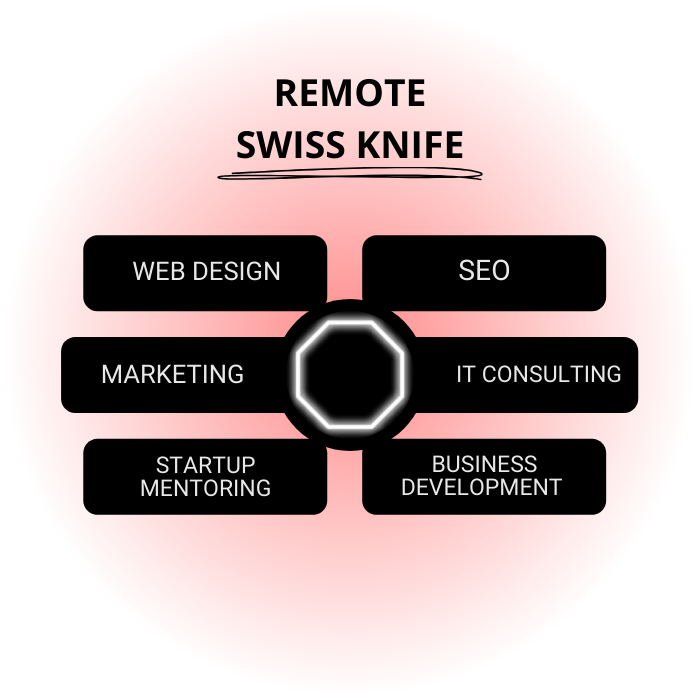 What I like to do…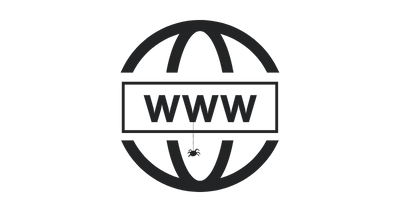 Web development is one of my most favorite jobs!
I do it for many years and I really enjoy all the process from idea to the realization beyond the visions.
WEB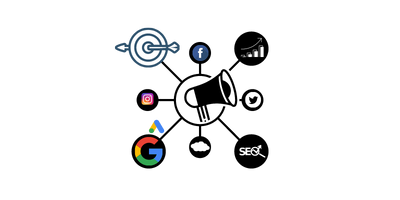 Web Digital Marketing to give you visibility
Specialist in digital marketing, SEO expert, online ads and all that are required to succeed online.
Digital Marketing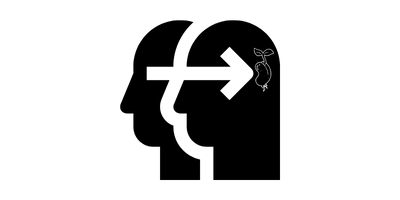 Startup early stage coaching
Born entrepreneur. I love doing this, sharing my ideas and experiences to help startups succeed. I am founder of two startups beside being freelance web developer or several projects.
Startup Mentor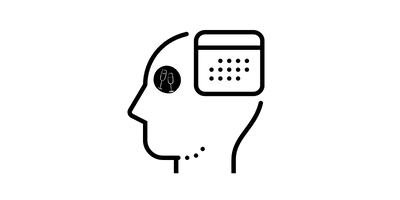 Event organizer
I love fun and party, so I enjoy making them happen as well.
Whether when its for environment, social causes or cool gatherings and festivals.
Events Manager
---
CONTACT ME
schedule a call to tell me about your project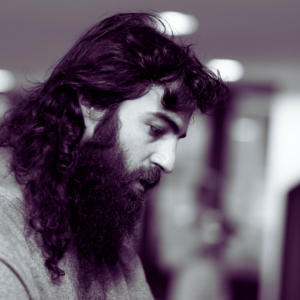 Sam Abdi — Freelancer
Web Developer — Startup Coach
#1. Highly skilled
I am studying Computer Science since school, holding two academic degrees in Software Engineering and IT.
Web developer, SEO expert and Startup mentor
ALL IN ONE PACKAGE
#2. Entrepreneur spirit
Founder of 2 startups
Bootstrapping, Freelancing, Fundraising
– Step by step mentor towards successful business
– Life coach for mental strength
#3. Remote and Worldwide
I have been living in different countries, multicultural and bilingual. Beyond borders and cosmopolitan mindset. I have great network of connections across the globe, it would be my pleasure to meet you as well.
Creative, optimist, honest, and always trying to see from different angles for better perception
Quality Beyond Expectation
Website design and development
Search Engine Optimisation (SEO)
Social Media Optimisation (SMO)
Early stage start-up mentoring
Brainstorm to grow your idea
Business development consulting
Design the concept
Successful launch
Go to market strategy
Growth strategy
Sustainability coaching
Event organization
Entrepreneurship
Graphic Design
---