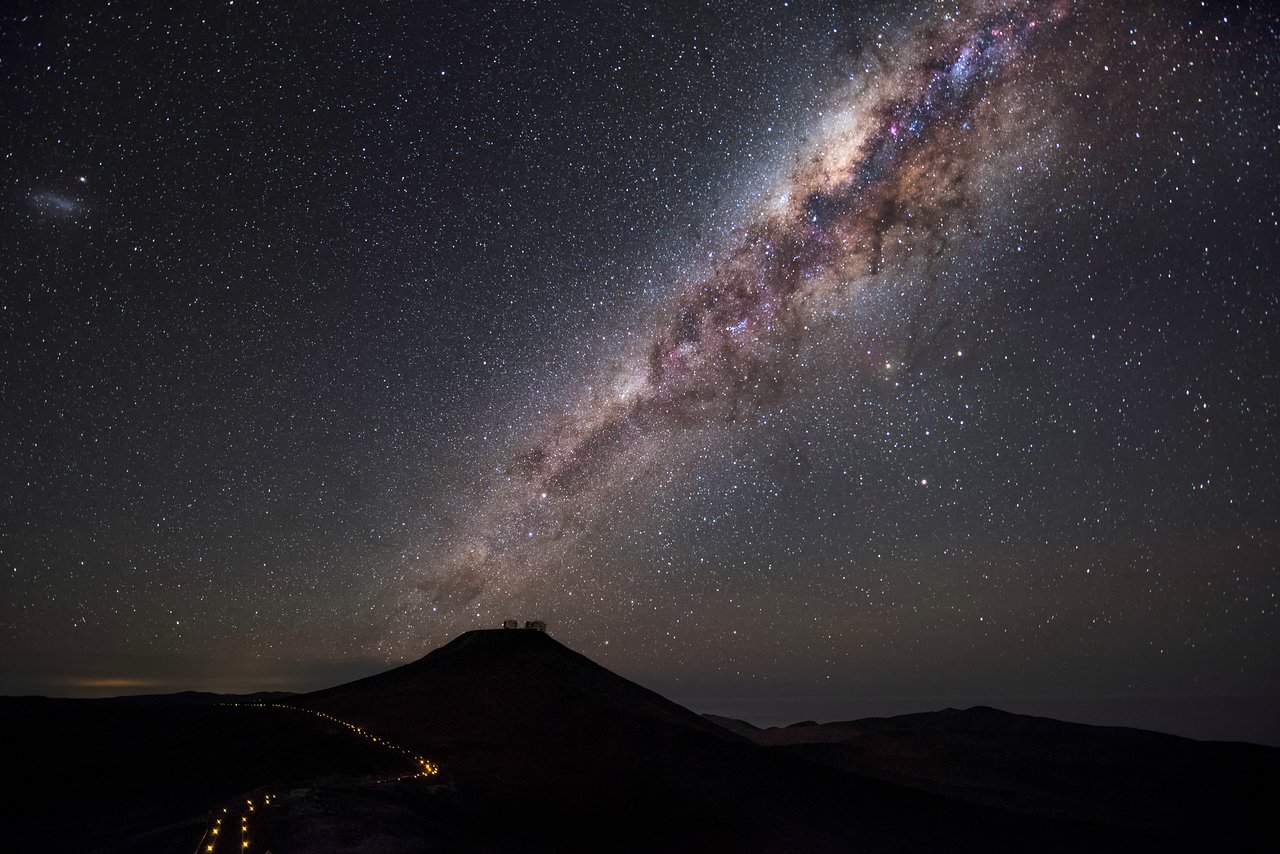 ABOUT ME
---
Stardust on Earth, trying to make better changes happen
Earth is home, borders doesn't really exist and we are all one !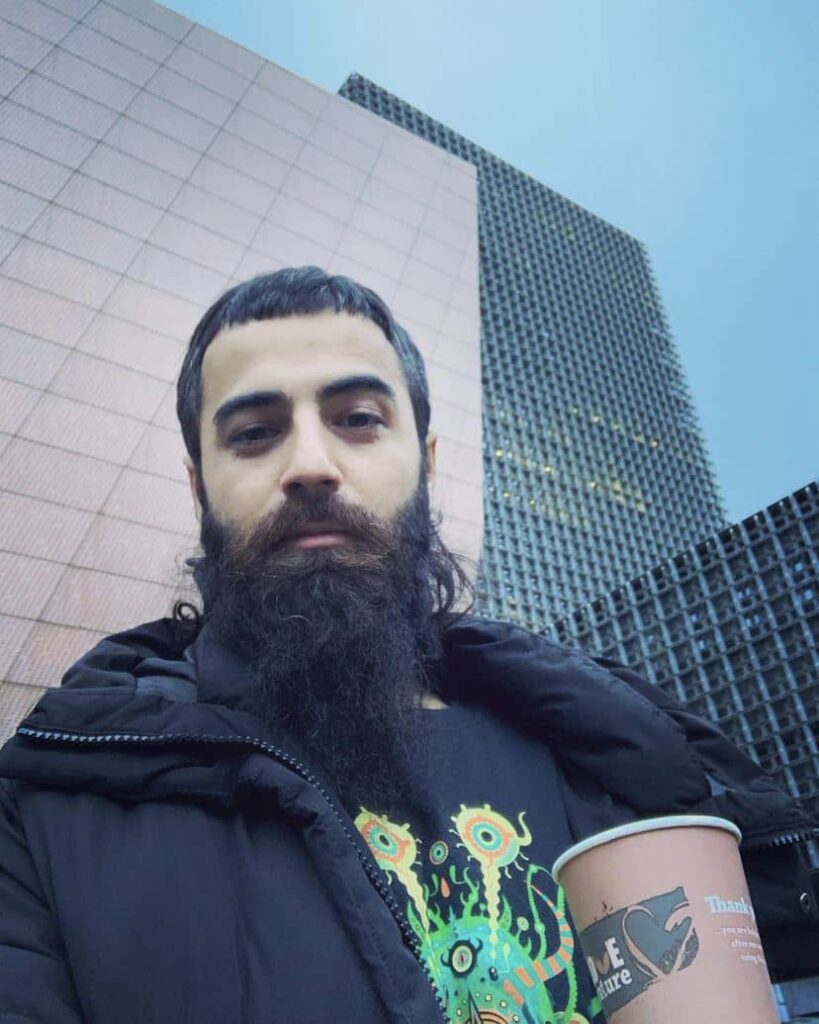 Remote, Now, There
My Story
I've been always seeking freedom in my life and this desire, even took me through difficult and dangerous paths in my life. However, I've been always proud of those mistakes intentionally done.
Digital Nomad lifestyle is one of those decisions which brings me freedom, however, financial insecurity as well.
As a freelancer, the customers are my boss. So, it's important to keep my customers happy. I have a mutual behavior and try to be honest. I become friend with my customers. I try to give the best experience possible by a high quality delivery beyond expectation. Therefore, I have great retention and my customers refer me to their network.

I've studied Computer since 2000 when the first lessons were how to create an email or yahoo messenger account. Then, I decided to study at informatics high school, I entered University later at the age of 17 to study Software engineering and after few years again continued the academic journey by studying IT and meanwhile entered into the world of Entrepreneurship.
I love nature and in the age of climate changes, sustainability is one of my main concerns. Therefore, I founded my first startup to help the change for better lifestyle and promote sustainability by a circular design. Farm to fork strategy, local products, plastic-free and zero waste. An online marketplace of local products, all-in-one solution to buy and sell online eco-friendly local products.
Meanwhile, I am a web developer and have created many great projects.
I will be happy to share what I learned with you, whether as an entrepreneur to coach you succeed with your startup or as a geek freelancer for your tech tasks.
---
Follow me on social media or schedule an online meeting