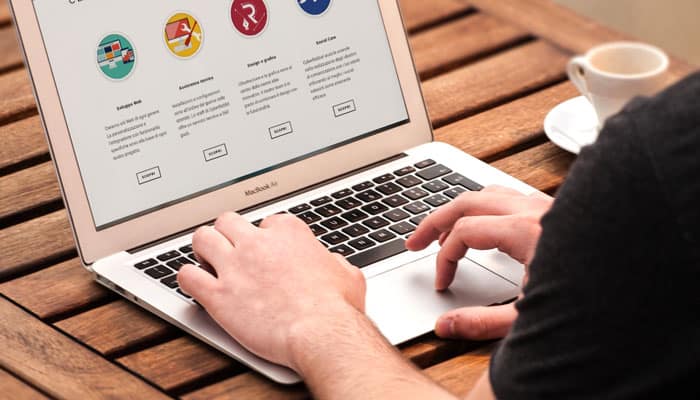 Professional Web Developer
Premium
and Authentic
work
Web Designer and developer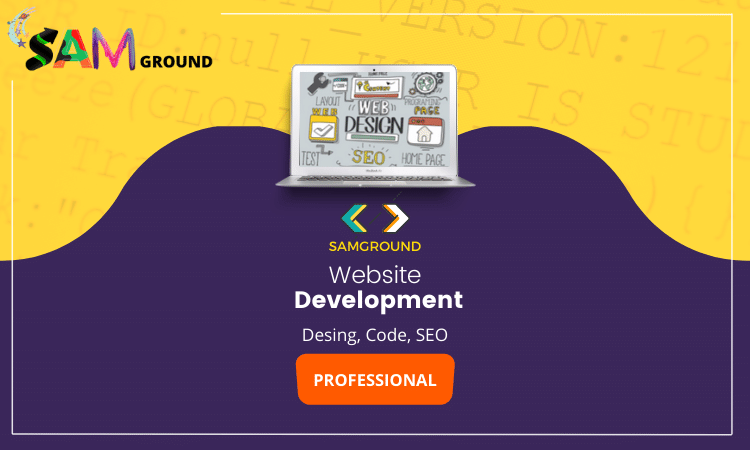 Remote with you everywhere
I love web development and enjoy from every steps, from design to test and search engine optimization to generate visitors.
My professions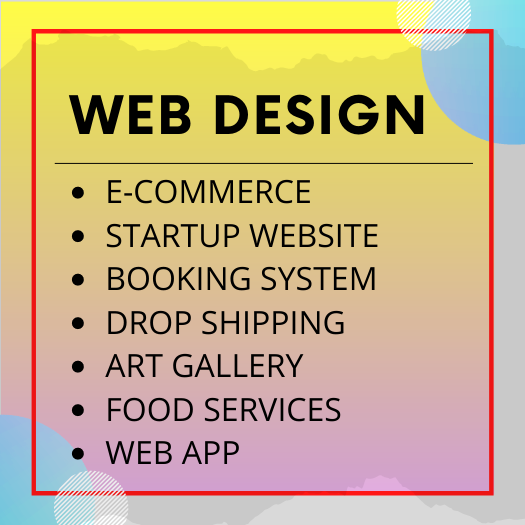 LESS EXPENSIVE & PRO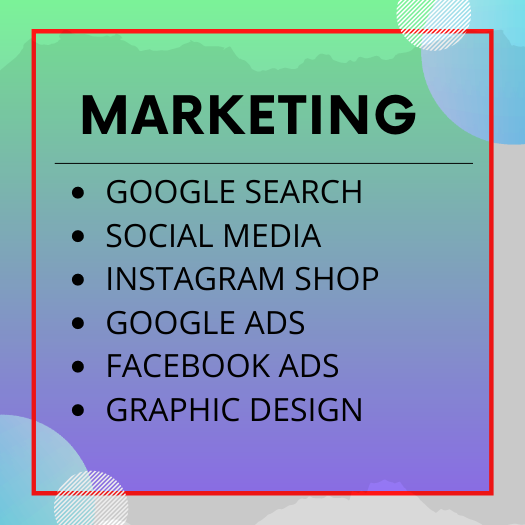 GROW YOUR BUSINESS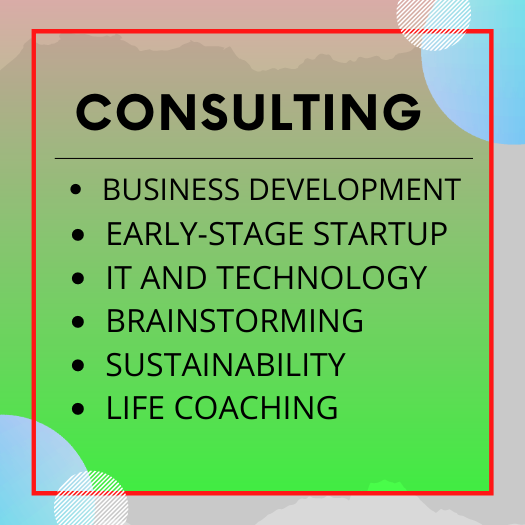 EXPRET ADVISES
Loved by Many
I am working with Sam since a long time already and I referred him to few other colleagues. All jobs have been done high quality and he always has great advises for better results. I definitely recommend him.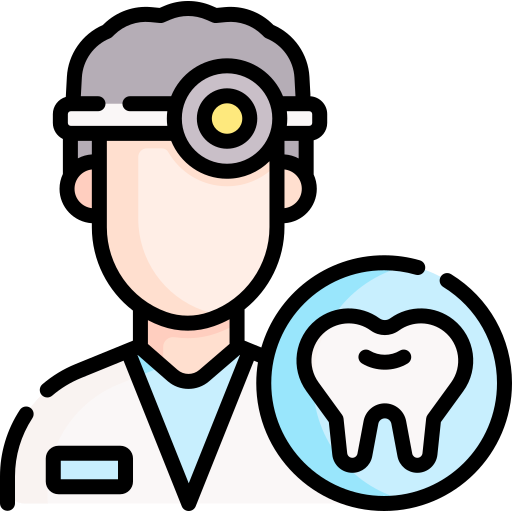 Dr. Alain Sarmadi
He created my online fashion magazine. I love my website and people also gave me great feedbacks about it. A friend of mine recommended Sam it's always a pleasure to work with him since he guide me how it would be more user friendly or can reach more visitors from Google!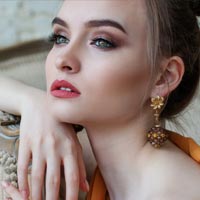 Julia
He developed my website, then became my SEO expert and helped my website to reach first ranking on Google search engine for many different keywords. We are still working together on monthly basis to get more visitors on my website.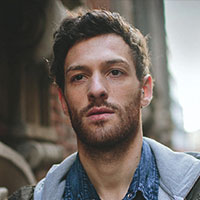 Aeon
GET IN TOUCH
Schedule a call