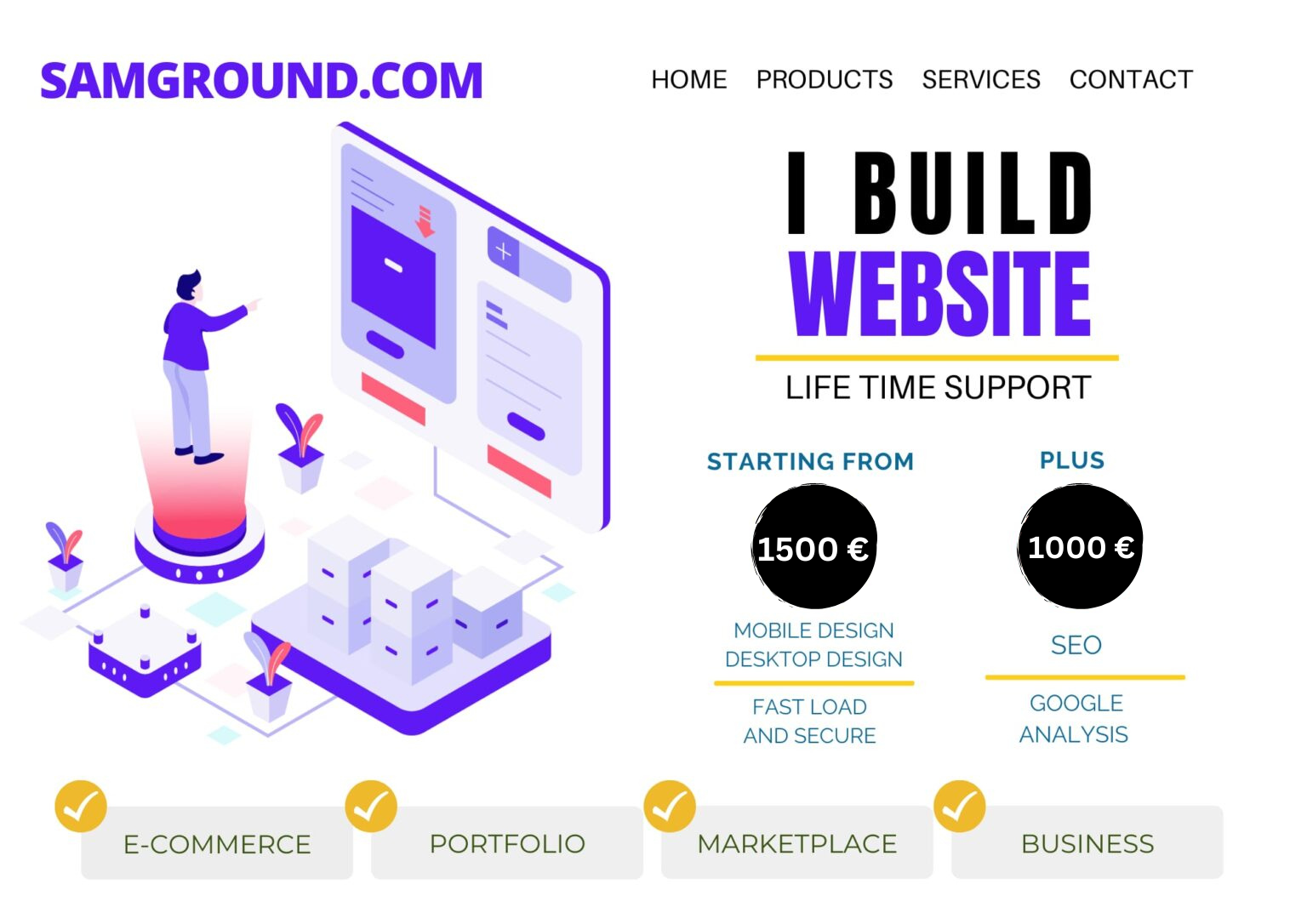 Are you looking for web designer or web developer nearby? I work remote, everywhere with you. Contact me to build your website quickly.
Contact me and get a cost estimation for building your website. I will answer all your questions and build a professional website to give visitors a pleasant experience while using your website and make it favourite of Google Search to get on first page when people looking for your profession.
I make sure your website loads fast and it is mobile responsive which means it looks on mobile devices as good as it looks on desktop version.
I love my job and enjoy doing it. contact me and let's take your ideas into reality. An experience beyond expectations. Less expensive and faster than others.
Get life time support for your website, remote web designer with you everywhere.
FEATURED WORKS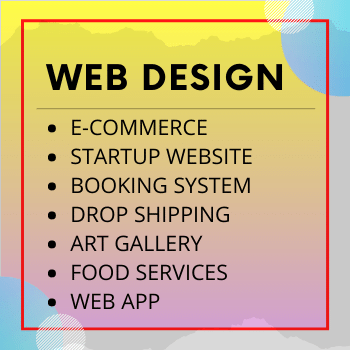 Do you want an E-Commerce website?
Secure online payment
Extra protection services
Cloud storage
Fast loading speed
Favourite of Google search engine ( SEO )
Automation
All E-Commerce functionalities
Discount offers
Newsletter lead generation from website visitors
Google Ads
Facebook and Instagram integration
Custom design and plugins